Assist-A-Grip
Assist-a-Grip is a firmly hinged; hand held, tough plastic, personal weight-equipment accessory. Measuring about 4 inches long and 8 inches in diameter, Assist-a-Grip is designed to fit comfortably in the palm of each hand. The designed heel-pad enhances leverage and ease in weight resistance.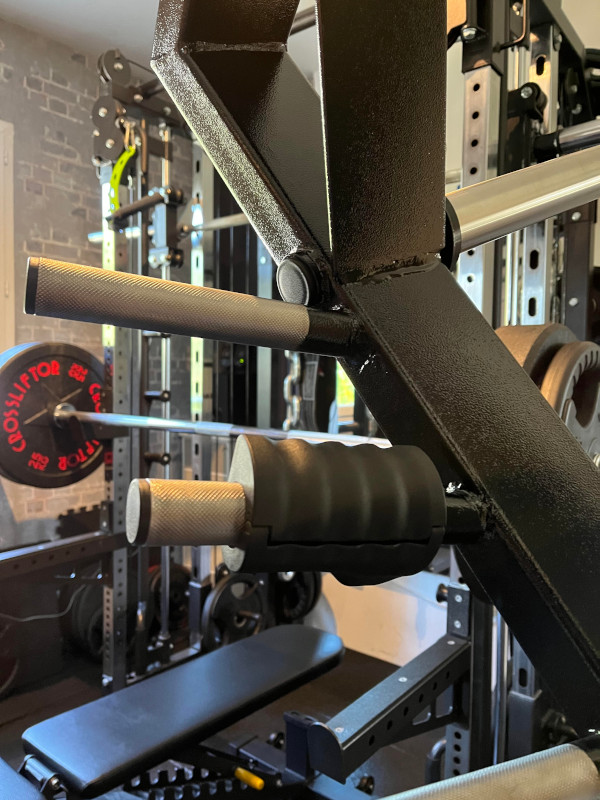 Assist-a-Grip is designed with 3 self-adjusting circumferences to fit safely and snuggly on most weight equipment. With a snap / click it's secured onto made eights and weight training equipment.

Assist-a-Grip attaches securely to most weight equipment, from dumbbells and barbells to all types of gym equipment. Assist-a-Grip reduces "grip fatigue" from clenched, tight fisted gripping because of its open-grip technology design. Open grip means 30% POWER TRANSFER to intended, targeted muscle groups.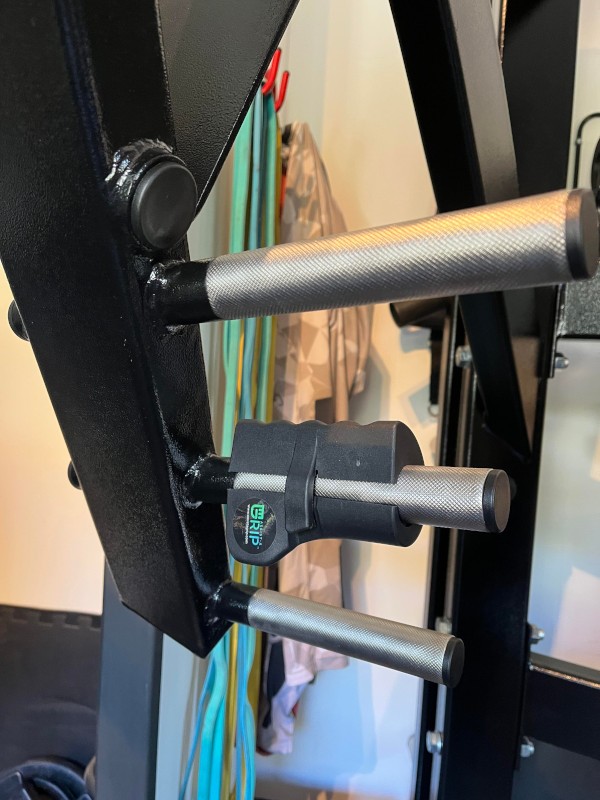 The Assist-A-Grip is being used effectively by/for:
Physicians & Therapists
Sports Medicine
Preventative and post OP of Carpal Tunnel
Occupational, Physical Therapy
Strength Conditioning
Personal Training
Home Fitness
Assist-A-Grip Ordering Info
Item
1 Set
Assist-a-Grip
without strap
$29.95
Assist-a-Grip
with strap
$31.95
SHIPPING & HANDLING*
$13.00 - United States Orders
$26.00 - International Orders


We ship Assist-A-Grips via USPS first class mail within USA (US orders only).


Please allow 2-3 business days for processing and shipping once order has been received.
*Shipping costs do not apply to wholesale orders.